WHERE WE HIGHLIGHT BLACK HISTORY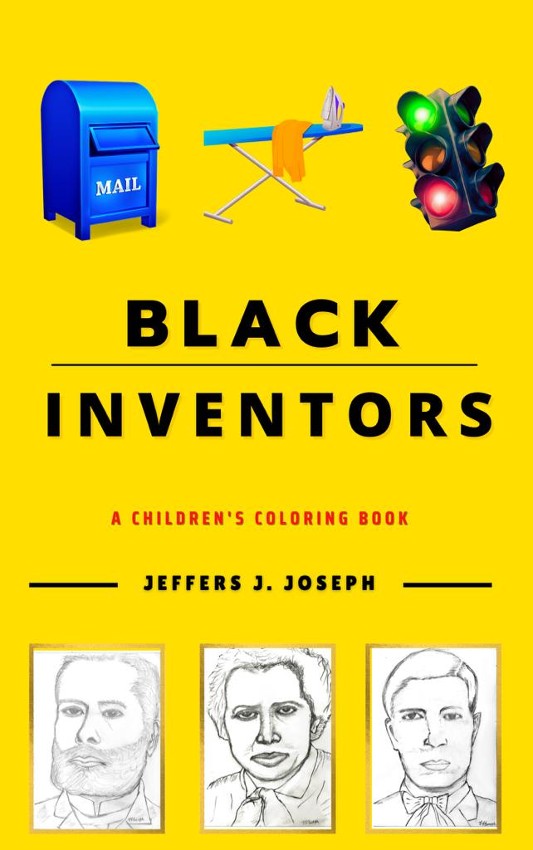 By Jeffers J. Joseph
Black Inventors
A Children's Coloring Book
Finally a fun, exciting and engaging way that our kids can now learn their history. The book Black Inventors and their Inventions does just that. By offering them the enjoyment of applying color to drawings of past and present black inventors—along with a peak into their backgrounds—we move our children away from the traditional way of acquiring knowledge. In a fast-moving technical world, offering our kids the luxury of learning through entertainment is the ultimate way to innovate their minds. Black Inventors is proud to be the catalyst for injecting such life and energy into learning. The book is 8 ½ x 11, which provides ample space for the reader to work comfortably.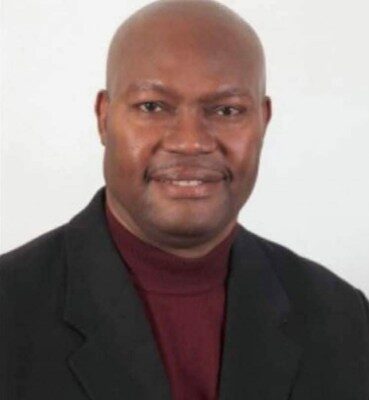 Best Selling Author
Jeffers Joseph
A graduate of Baruch College in New York, Jeffers Joseph is an accomplished author and artist. To date, he has written and published 'Money Misery and Murder', 'Friends with Deficits' and 'Democracy's Hypocrisies'. 'Black Inventors' will be Mr. Joseph's fourth published work, with 'Their Lives Mattered' soon to follow.
Jeffers Joseph currently resides in New York City.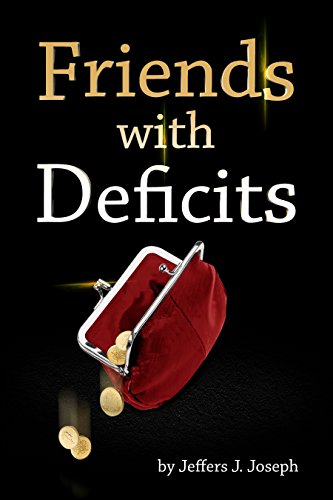 Friends With Deficits
In 'Friends with Deficits', author Jeffers Joseph illustrates how devastating or even fatal the results can be when expectations of both parties in a relationship are worlds apart. Unfortunately, Judy is late in discovering how different David really is than the man she initially met and fell in love with. Her heightened aspirations of carrying David's name…..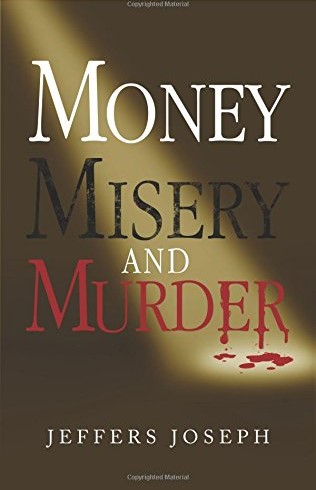 Money And Murder
One night, at around 9:30 p.m., as Albert Sr. drove his Mercedes through the front gates of his residence, he was greeted by four bullets. Apparently the assailant had been lurking in the shadows, awaiting his victim's arrival.
The police and EMS were called by the nanny after she heard the loud noise and went to investigate…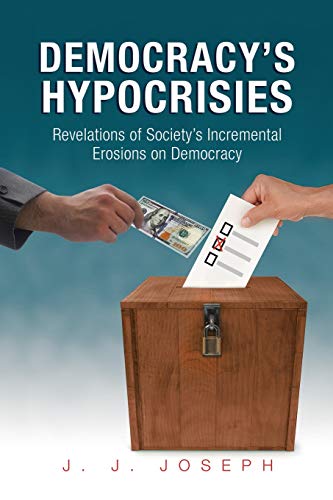 Democrracy's Hypocrisies
My gravitas to write Democracys Hypocrisies emanated in part from President Obamas utter adversities since procurement of the office of commander in chief, but largely due to desperate attempts by a small segment of society to displace the power of the peoples vote with that of their positions of enormous wealth.
I thoroughly enjoyed reading this book. I was utterly fascinated by the twists and turns of the story.
Read More…
I'm just done reading this book, and this is one of those books where I find myself agreeing ….
Read More…
This book is a must read for all who have an interest in politics, history, economics, or to gain more knowledge
Read More…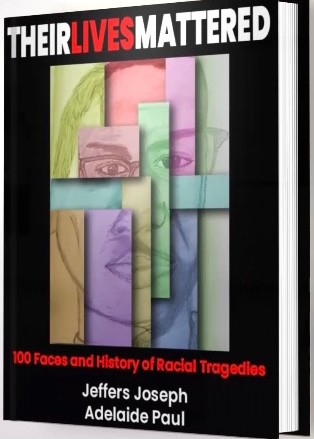 Jeffers J. Joseph
Adelaide paul
Their Lives Mattered
100 Faces And History of Racial Tragedies