Excerpts From Black Inventors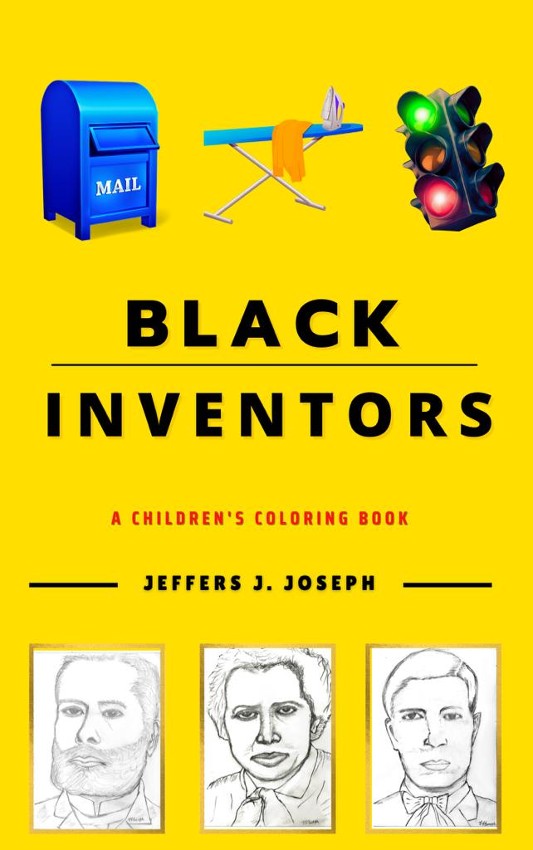 By Jeffers J. Joseph
Black Inventors
A Children's Coloring Book
Finally a fun, exciting and engaging way that our kids can now learn their history. The book Black Inventors and their Inventions does just that. By offering them the enjoyment of applying color to drawings of past and present black inventors—along with a peak into their backgrounds—we move our children away from the traditional way of acquiring knowledge. In a fast-moving technical world, offering our kids the luxury of learning through entertainment is the ultimate way to innovate their minds. Black Inventors is proud to be the catalyst for injecting such life and energy into learning. The book is 8 ½ x 11, which provides ample space for the reader to work comfortably.
Black Inventors is the first in a series of books highlighting black history.
Subscribe for upcoming editions.
Black Tragedies
Black Journalists
Black Athletes
Black Entertainers
Black Scientists
Black Entrepreneurs
Black Activists
Black Artists
Black Writers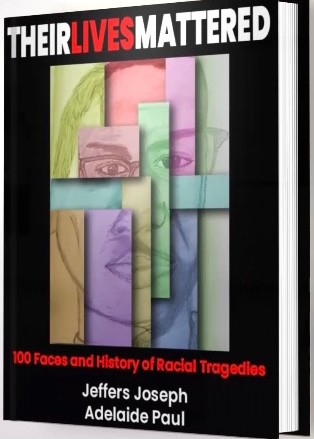 Jeffers J. Joseph
Adelaide paul
Their Lives Mattered
100 Faces And History of Racial Tragedies